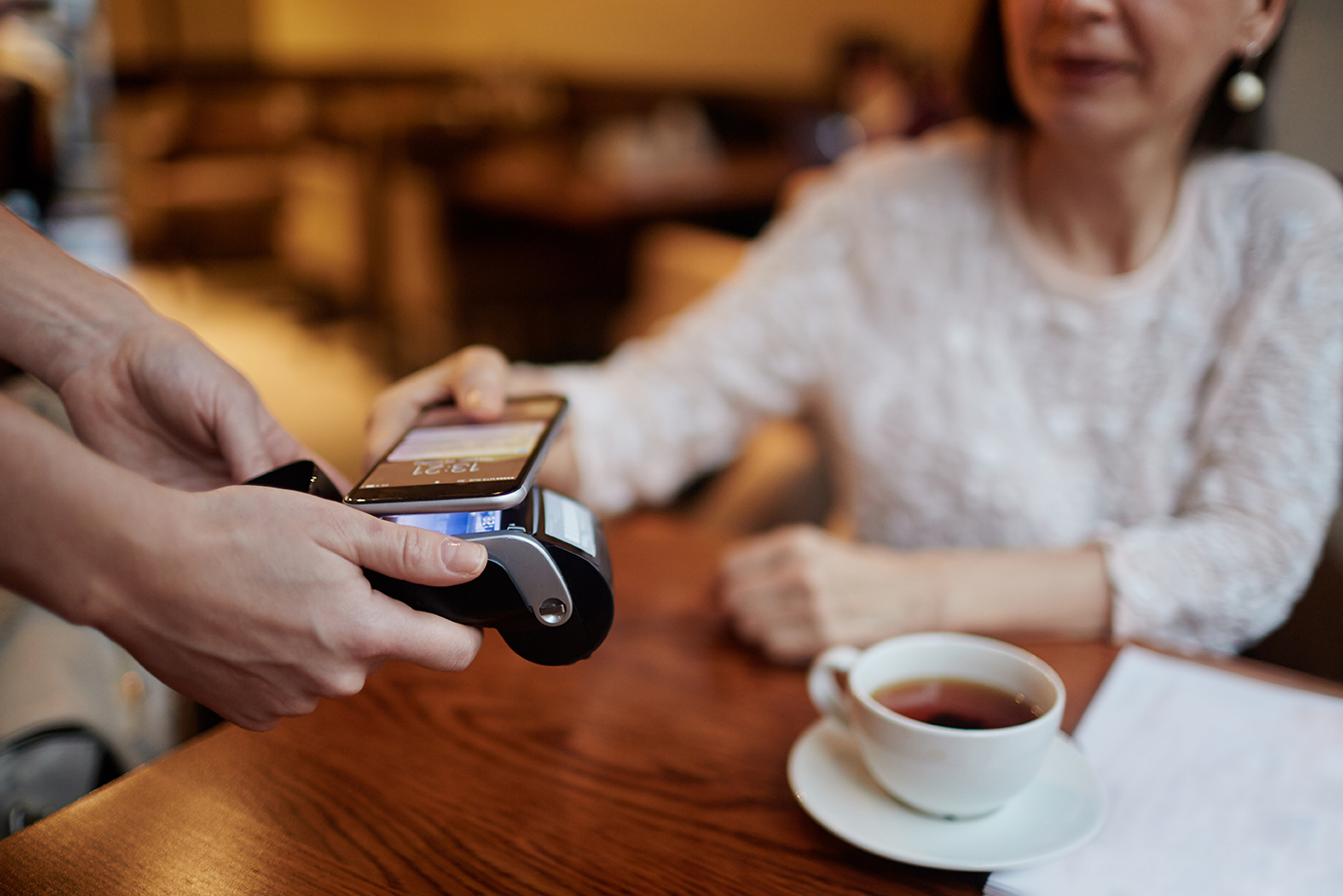 eCommerce to Mobile ecommerce: What you should Know? [Updated 2020]
As traditional methods of doing business are falling by the wayside, the survival and success of any company depends on its ability to adapt to, and dominate, the electronic market.
Mobile ecommerce is the progression of ecommerce.
Mobile ecommerce sales are expected to value for nearly 54% of total ecommerce sales by 2021.  Ideally, by now your website, application, and online store should already be available on mobile devices, however that alone doesn't imply that your business is ready for mCommerce.
mCommerce shines bright in the marketing landscape as it gives consumers a wide variety of products, more competitive pricing, and an ease to purchase within a few clicks on their mobile phones.
So, how can you get a slice of the pie?
Getting Started with mCommerce
Mobile commerce, or mCommerce, is expanding at a rapid pace. While mCommerce has facilitated sales year-round, it has been especially effective for retailers during the holiday season.
Getting involved in selling products on the mobile market is a good way to increase your company's visibility and bring in more revenue.
Part of the success of the mCommerce movement is driven by social media. If your customers and clients are all connected to Facebook, LinkedIn, Twitter, and other social media, you should be too! These networks are fast and effective ways to spread the word about your products, services, and unique offers.
Make Your Customers Your Priority
While cash registers are being traded for web transactions, it is important to remember that humans are behind the screens on both ends – seller and buyer. My belief is that even in today's highly technological society, developing a personal connection with clients does wonders for a business. In fact, creating an innovative, entertaining, and memorable user experience is an essential driver of your company's digital growth.
Some of the simplest aspects of user experience are often overlooked. Make it quick and easy for clients to select, purchase, and return products. They should be able to research and select items from a multitude of electronic devices, including computers, phones, and tablets. If you feel overwhelmed by the demands of the online marketplace, hiring a marketing consultant can help you make your company as accessible as possible on the web.
Reiterate Your mCommerce Strategy Regularly
One key component of an increased market presence is making sure to follow up and follow through. That means being attentive to customers' wants, needs, and demands. Many customers submit queries and inquiries through mobile devices, and you will need to offer complete device support to keep them satisfied.
How can you know what your customers need and if your business is satisfying their expectations?
First, take a look at how many visitors are coming from mobile devices. If your customers don't find your online store easy to browse from a smartphone or tablet, your business is falling behind the curve – and fast.
In 2014, the market share of internet usage via mobile devices was 26%, however the figure has significantly increased to 48% in 2019.  This implies that not only are mobile users increasing, but also the amount of time they spend on their mobile devices.
There are other e-commerce metrics to measure your store's success as compared to the rest of the online marketplace. If your online storefront is fulfilling customer needs, you'll see a low cart abandonment rate, healthy average order size (in part thanks to add-on purchases), and a steady increase in value per visit, which is your sales revenue divided by number of visitors.
Increase Your Brand Visibility
As you are looking to enhance your online presence, a little SEO can go a long way. Several studies indicate that the higher ranked your company is, the more chances you will have of being seen.
So how can you increase your rankings?
With creativity and innovation. Enhance product visibility with videos, interactive applications, customer reviews or polls, and other engaging and informative methods.
The more accessible and readily available you make your products, the more likely you are to achieve your sales targets. It's recommended to use multiple shopping channels, including at least one available through a mobile app, so your customers don't have to jump through hoops.
One major advantage over a brick-and-mortar retail setting is it's easy to check your e-store statistics to pinpoint strengths and weaknesses. E-commerce analytics tracking includes regular monitoring of how shoppers navigate the homepage, how long they take to complete the checkout process (if they even do!), through which channels they're finding your storefront, and what happens when shoppers run search inquiries of your inventory.
Offer Discounts and Reward Customers
Immediate value like incentives and rewards will attract and retain customers. By offering giveaways, freebies, samples, discounts, and limited-time deals, you will keep your customers coming back for more. Once you've offered value on the front end, use customer loyalty programs to express how grateful you are.
As they continue to purchase your products, your company will in turn continue to profit, all the while building a meaningful relationship. Once customers feel comfortable and confident interacting with your ecommerce company, they will start recommending your online store to friends, family, and coworkers – sharing the value they've found with others. Make it easy for them to spread the word by integrating social media into your online storefront, and soon enough smartphones and tablets will be used worldwide to add your wares to customers' cart.
Takeaway
Ecommerce has the potential to help your business steal the e-spotlight. With just a few exceptional tricks and techniques, like ensuring your online store is mCommerce-ready, embracing creativity, and offering value to keep your loyal buyers happy, you will soon realize how many more opportunities ecommerce provides for you to grow your sales and build a successful brand.
If you've been on the edge deciding whether or not you should go for mCommerce and how you should do it, feel free to reach out to us here. Our team of eCommerce specialists can help you scale your business to mCommerce, while boosting your conversions, sales, and revenue.
Welcome to Integration Yantra, where we strive for excellence in all aspects of creative marketing, digital marketing and eCommerce Development Services and Solutions. Our team is made up of talented subject-matter experts (SME) who are passionate about what they do. From our writers who meticulously research and craft blog posts to our UX designers, developers, testers, and marketers who work together to deliver the best results possible, we are dedicated to providing our clients with the highest level of service. Read about our services here.